We are workoholics
We are a family owned group of like minded people striving for excellence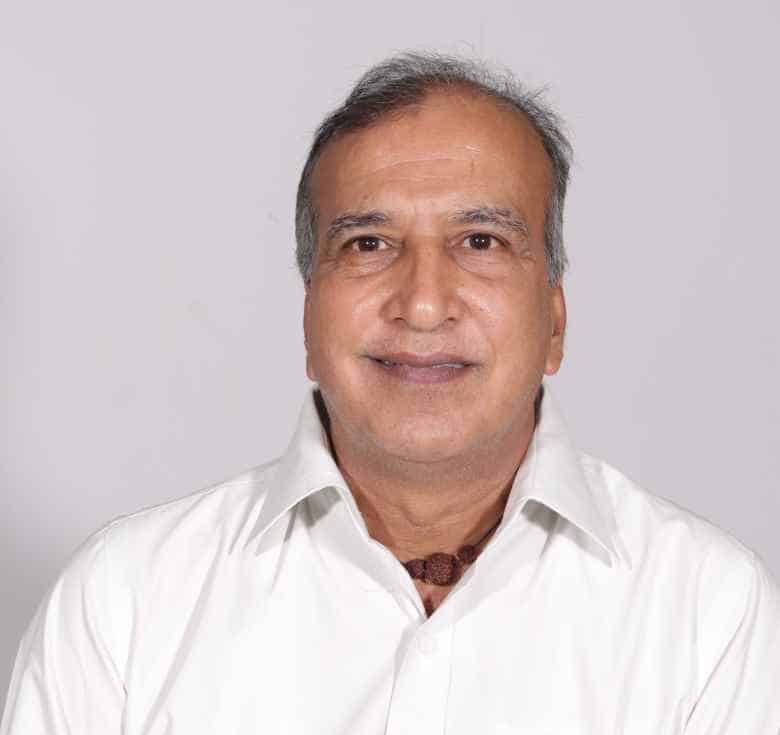 Mr. Prakash Uttamchand Wadhwani
MANAGING DIRECTOR
---
Chairman of Wadhwani group, Group in its third generation with diversified business activities mainly export of Spices, import, spice manufacturing industry, owning chain of cold storage's, Domestic Trading, Construction, Real estate etc.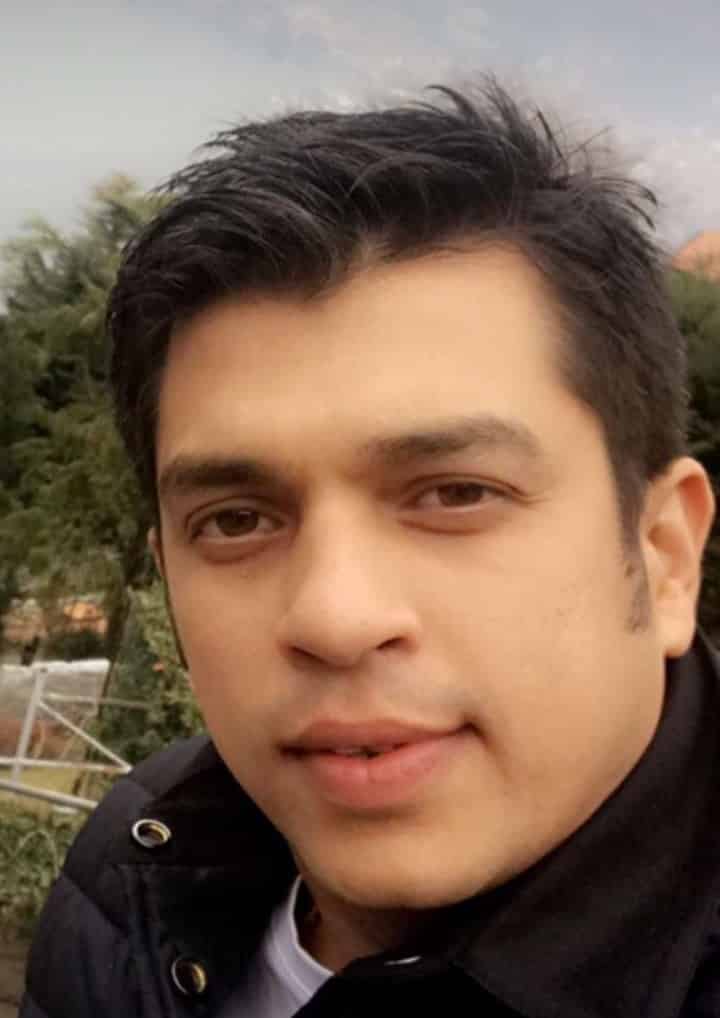 Mr. Chandraprakash Wadhwani
DIRECTOR
---
Shri Chandraprakash Prakash Wadhwani born on 07th April 1983 in Nagpur, son of Shri Prakash Wadhwani, the head of Wadhwani Group. He earned a Master degree in International Business Administration from the University of Greenwich, London. After his post graduation he joined Wadhwani Group. The group which strives for being boundless in the field of International and domestic Trading. The group has been dealing in Importing, Exporting, Trading, Processing and chain of cold storages of commodities like spices, Dry Fruits, Nuts, Organic food, etc. He has traveled extensively to South East Asian countries, Europe, USA and other.
At this young age he has developed excellent relation with international customers. Under his supervision the group has outfitted with a comprehensive knowledge of the industry he focus on thoroughly understanding our clients particular need, best practices, corporate culture and business objectives.
AWARDS AND ACHIEVEMENTS
He is MEMBERSHIP CHAIR of ENTERPRENUERS ORGANIZATION (EO), NAGPUR – whose stated mission is to enlarge leading entrepreneurs to learn and grow.
Member of N.V.C.C- NAG VIDARBHA CHAMBER OF COMMERCE.
Member of CAIT- (CONFEDERATION OF ALL INDIA TRADERS).
Awarded as 'VIDARBHA BUSINESS EXCELLENCE AWARDS, 2016' presented by Pantomath – CNBC AWAAZ on 30th July 2016 for Splendid Growth. An award was given at the hands of chief guest Shri. Nitin Gadkari, Union Minister for Road Transport Highways and Shipping.
EXPERIENCE DETAILS:
| COMPANY | NATURE OF BUSINESS/SERVICE | DESIGNATION | DURATION | STATUS |
| --- | --- | --- | --- | --- |
| FARMICO COMMODITIES PVT LTD | IMPORTS & TRADING | DIRECTOR | 10 YEARS | ADMINISTRATION, SALES, BUSINESS EXPANSION. |
| SURESH EXPORTS | EXPORTS GOVT. RECOGNISED HOUSE. | PARTNER | 12 YEARS | ADMINISTRATION |
| CHAIN OF COLD STORAGES | COLD STORAGE | DIRECTOR | 10 YEARS | ADMIN & PROCUREMENT |
| WACOT REATAIL PVT. LTD. BRAND : AROME | BOUTIQUE OF DRY FRUITS, CHOCLATES | DIRECTOR | 6 YEARS | ADMINISTRATION |
2006

POST GRADUATION FROM UNIVERSITY OF GREENWICH, LONDON IN MASTERS IN INTERNATIONAL BUSINESS

2001

GRADUATION FROM HISLOP COLLEGE NAGPUR in BUSINESS OF COMMERCE
Policy
We are committed to systematic functioning of all business processes to achieve highest Quality of our products. We firmly believe that our growth is in achieving the Best Quality R Service standards in our industry.
Customers Satisfaction is our main goal and we work ceaselessly to achieve this objective.
We will work for continuous improvement and development of our people, processes and technology to meet the competition and achieve growth.