SERVICES
Our services at a glance.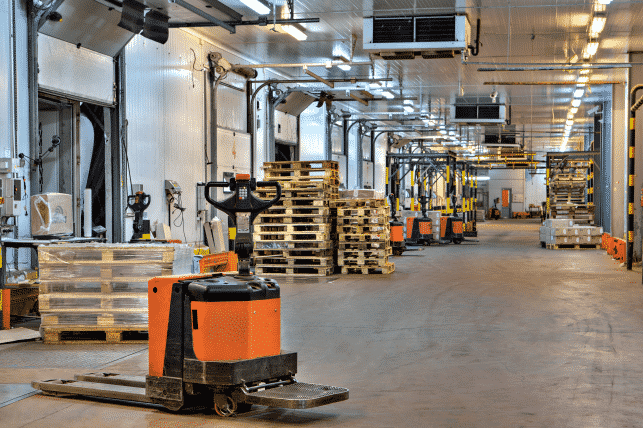 1
24 hours electricity in addition to generator back up.
3
52 chambers including the existing 23 chambers ranging from 8000 cubic ft to 23000 cubic ft, with the total storage area of approx. 8,00,000 Cubic ft maintaining temperatures up to -23*C.
4
30 Containers can be managed at a given point of time.
5
Multi chambers, Multi temperatures and Multi Product Cold Storage.
6
Specially developed computerized inventory system handling inward/outward of stocks.
7
An SMS/and E-Mail facility which is sent to all clients giving all required details as soon as any consignment arrives or is dispatched from the premises.
8
Online login facility provided for our clients by which they can view their stocks online from anywhere in the world protected by an individual password for each client.
9
24 hrs securities backed with CCTV cameras installed all around the premises for security surveillance.
10
We also provide space for warehousing, for fruits and vegetables for exporters, importers, traders, distributors & local market clients.
11
Experienced and well qualified staff having friendly attitude.
CHAMBER
We have eight Independent Chambers.
Temperature Range is 0 to 12 degree Celsius, According to type of product temp. is varied.
Capacity = Exact Capacity cannot be determined, because it depends on product characteristics So a range can be given 4000 to 8000 nos.
Humidity range is 50-85% , According to product it is varied.
FREEZER ROOMS
Three rooms total.
Temperature Range 0 to -25.
First and Second Room Area = 8903 sq. ft.
Third room Area = 7024 sq. ft.
SPECIALITY
R.O. Water treatment plant, R.O water utilized in whole plant operation , Banana ripening by ethylene gas system, Fogger System (Humidifier), Ethylene Scrapper.